Hey Dog People,
If you take your dog to Fiesta Island, this is a nearby dog wash and retail store that rocks! Best of all, this dog wash has therapeutic washes for dogs with deep coats and a nice selection of shampoos and rinses to keep your pups coat clean and shiny and smelling great! This is a mom and pop store and the owners has really catered to the dog community. If this location is close to your or you are visiting Fiesta Island, come up the Clairemont hill after your run and wash your dog.

New at Dunk N Dogwash: Raw Diets!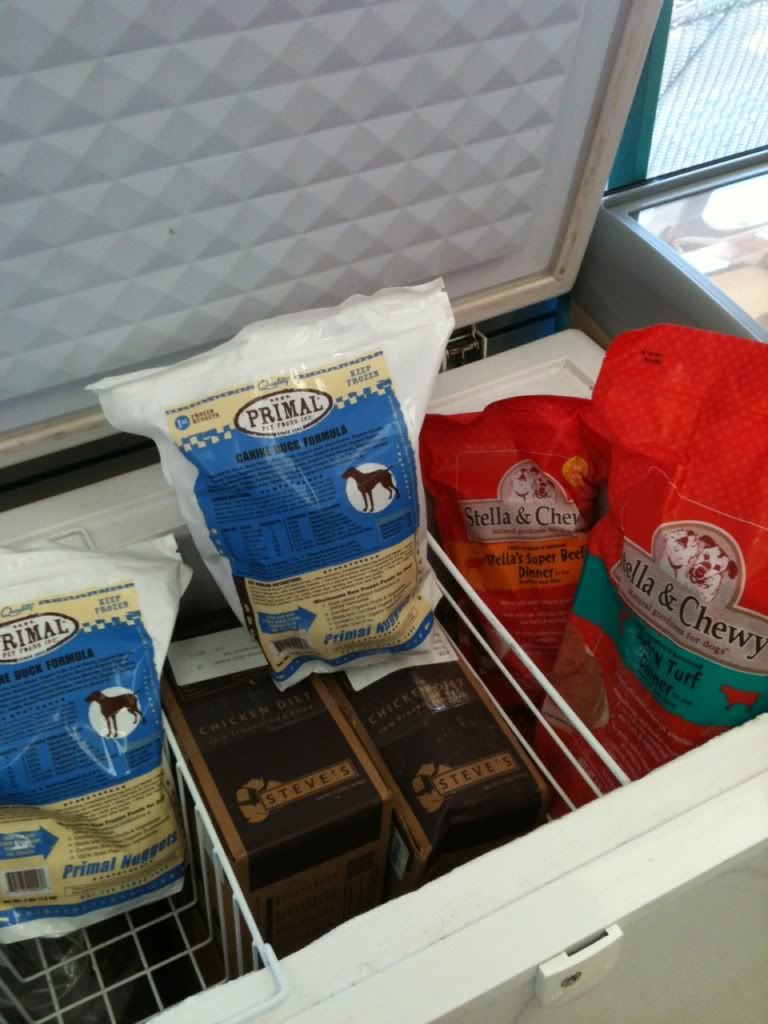 We are very excited and proud to now be carrying raw food/diets for dogs and cats. We are starting out with
Stella & Chewys
,
Primal
, and
Steve's
and will 'expand with demand'. Of the brands listed above, if you would like a particular formula or would like to place a large order, please give us a call so we can special order it for you (619) 276-3047
New at Dunk N Dogwash: Raw Bones by Primal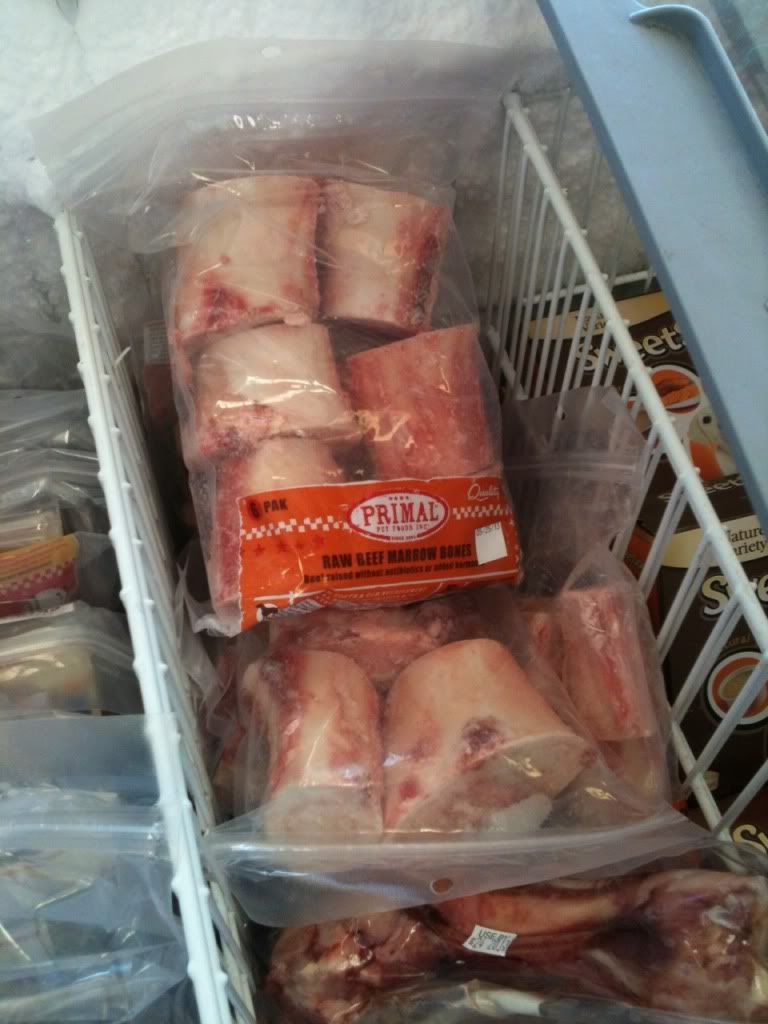 Another addition to our freezer are raw marrow bones by Primal. Raw bones are hands down the best (and most nutritious) way to keep your dog's teeth clean. They will eat the lean meat off the bone and then hallow out the bone, consuming the extremely nutritious marrow. Raw bones are completely safe (cooked bones are the ones that can possibly splinter) and we highly recommend them.
Looking for a fun, new summer toy to exercise your dog at the park or beach? We have a display of sporty dog toys at the shop this summer. Get 10% off summer toys when you come in for a dogwash (see coupon below)
Pet-Related Holidays In August
We here at Dunk N Dogs get a kick out of some of the National Holidays that literally exist. We like to point out the pet-related ones, and do so on our Facebook page so our fans can share and comment. Here is a glance at some of the pet-related holidays in August:
August 5th -
Work Like A Dog Day
August 10th -
National Lazy Day
(be lazy and relax with your furry friend?)
August 11th -
Play in the Sand Day
(take your dog to the beach?)
August 26th -
National Dog Day
(spoil them!)
August 31st -
Eat Outside Day
(pack a picnic or eat at dog-friendly restaurant?)
Pop Quiz Wednesday Winners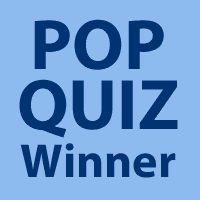 Each Wednesday we post a quiz question on our Facebook page, usually about pet grooming or pet nutrition, and the first person to post the correct answer gets a FREE dogwash. Congrats to Vicki M., Meredith R., Julie T., and Scott K. who are all winners since our last newsletter.
The Importance of Nail Trimming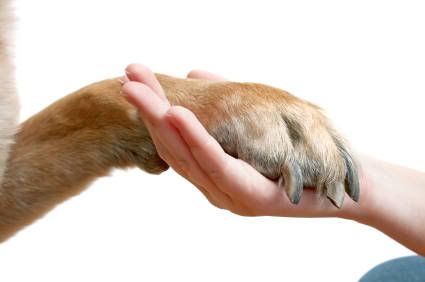 We had this in our last newsletter but thought it is important enough to include one more time.
One of our Facebook Fans, RJ, actually suggested we include info on the importance of keeping your dogs nails trimmed. Thanks RJ, this is definitely an often overlooked issue! Overgrown nails can lead to difficulty walking, pain, soreness, and eventually arthritis. Of course it is important to keep your dog's nails trimmed no matter how active they are but it is especially important for all the doggie athletes out there. We found this fantastic blog article all about the importance of doggie nail trimming. A great read. Check it out
here
.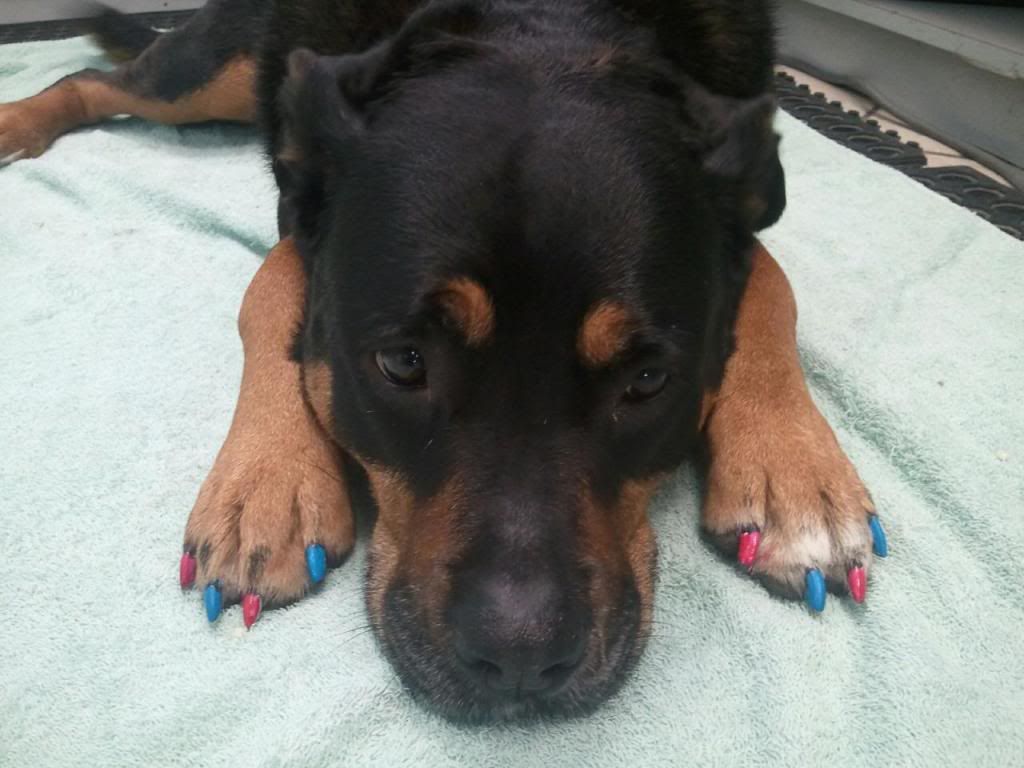 One of our most popular grooming services is doggie nail painting. Only $20 and gets your pup ready for any special occasion, holiday, or just because!
Anesthesia-free Teeth Cleaning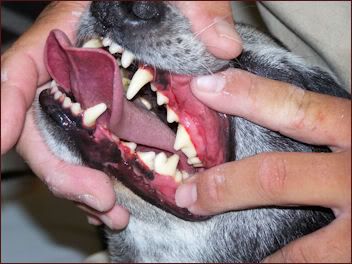 How do your pet's teeth and gums look? We offer anesthesia-free teeth cleaning from
South Coast Pet Dentals
every 2nd Saturday of the month.

Call us if you have any questions or to book an appointment (619) 276-3047

We need your help!!

We have a bunch of pictures uploaded to our
Flickr photo stream
but only have names for less than half of the photos. Is your dog in one of these photos? If so, let us know by adding a comment on the picture and we will add your dog's name to the photo! Thanks!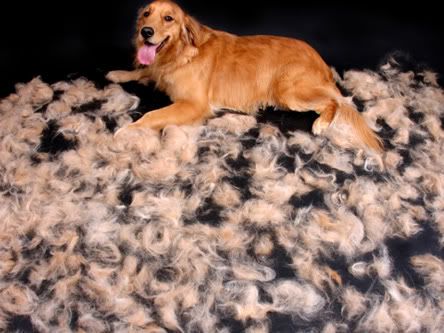 It is that time of year again.
You are constantly brushing your dog and vacuuming like crazy but your dog is still shedding.
We can help. We are deshed experts! Bring your dog in for a professional deshed.
We remove all the undercoat and excess hair. Lasts 4 to 6 weeks.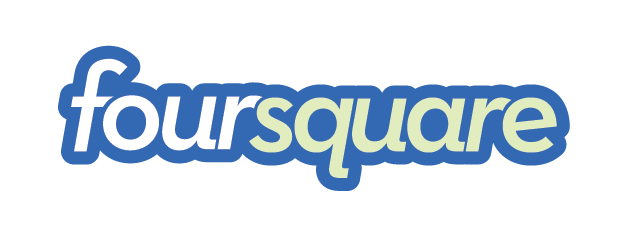 Look for our Check-In specials on Foursquare
. Current specials include $5 off first-time grooming services and HALF off bathing for the Mayor
Again, thank you for supporting Dunk'n Dogs and shopping local & independent businesses. We look forward to seeing you and your furry friend soon!

Sincerely,
The Dunk'n Dogs team
10%


off


Take 10% off any toy in the summer toy display when you come in for a dogwash. Must present coupon at time of checkout or show via smart phone. Thanks!


Offer Expires: September 30, 2012
Cannot be combined with any other coupon/offer

10%


off


Take 10% off your dog's next deshed appointment with us! Price depends on breed, size and type of coat. Must present coupon at time of appointment or show via smart phone. Thanks!


Offer Expires: September 30, 2012
Cannot be combined with any other coupon/offer

$5 off

$50 or more

(before tax)

We will take $5 off your next purchase of $50 or more (before tax). Must present coupon at time of checkout or show via smart phone. Thanks!


Offer Expires: September 30, 2012
Cannot be combined with any other coupon/offer