One week down and one more to go! Don't get lazy now people all the contestants are only a few points away from each other so everyone still has a shot at this! Submissions end Friday, March 2nd at 7pm. So get crackin'!



Shawn Green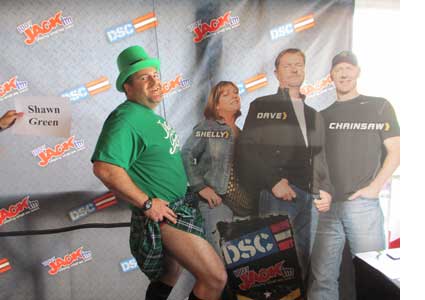 Michael Galvas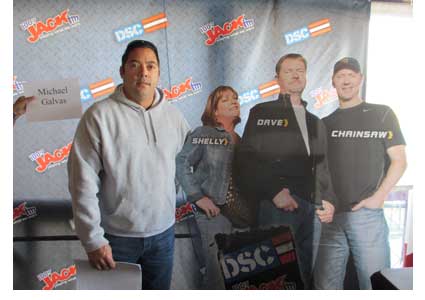 Todd Allen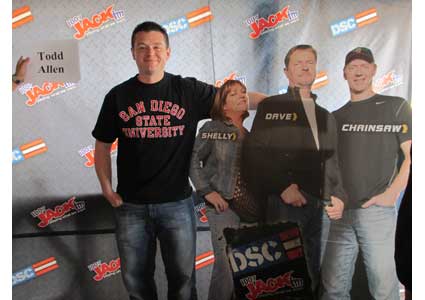 Jason Doering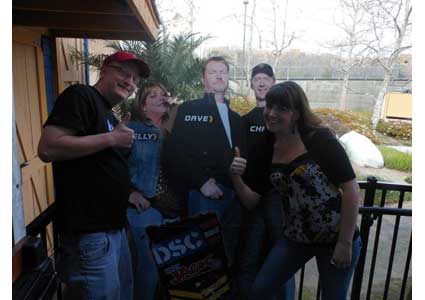 Curtis Ohl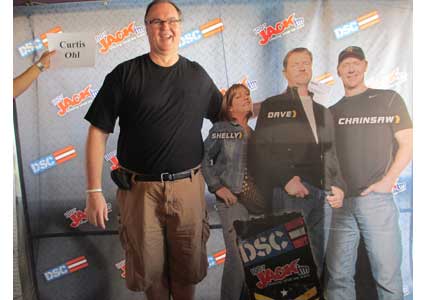 Branden Frost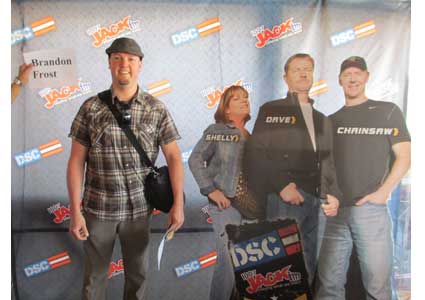 Anthony Izzo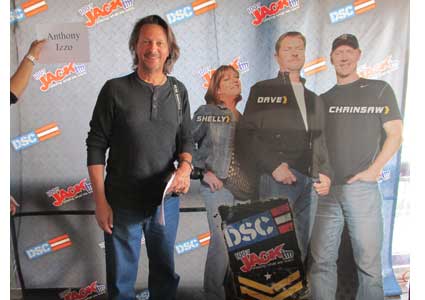 Gerardo Lopez-Castillo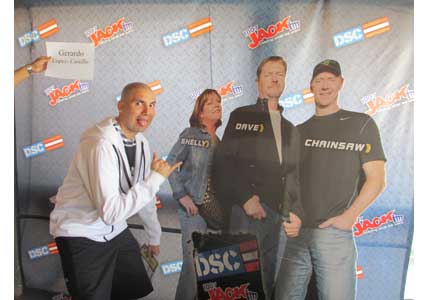 Celina Beach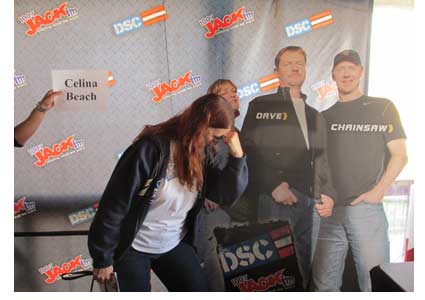 David Simmons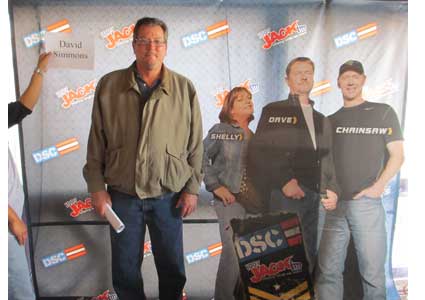 CLICK HERE to see all the contestants!